X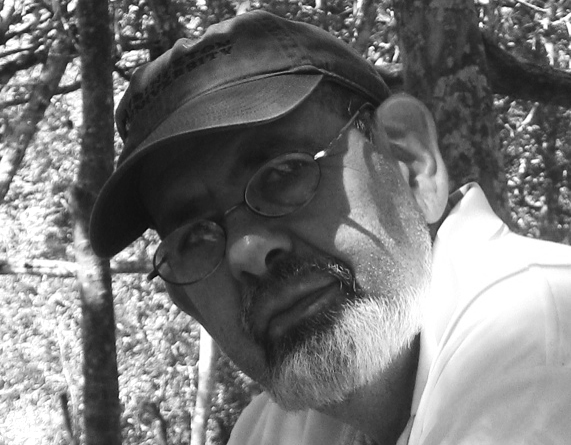 Marc Kemeny, AIA
Marc Kemeny has 25 years of experience as an architect, and is the founder and principal architect of K Square Designs in New York City, a firm with a wide range of specializations including new construction; the conversion of industrial buildings into commercial and residential space; renovation of landmark buildings; and forensic analysis and building evaluation.

For the past 15 years Mr. Kemeny has been on the board of Bronxworks and currently serves as Secretary. With an annual budget of $50 million, Bronxworks has provided shelter, afterschool and community programs, and employment training to hundreds of thousands of residents of the Bronx since 1972 and has made a significant contribution to the 72% decline in homelessness in the Bronx between 2005 and 2013.


Mr. Kemeny serves on the Board of Directors of Architecture Omi and the Art Omi International Artists Residency at Omi International Arts Center.