X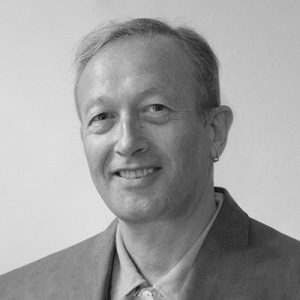 Paul Katz
An entertainment industry executive, lawyer, two-time Grammy nominee and social entrepreneur, Paul Katz' career includes more than three decades in the entertainment industry working on music, film, and television, as well as collaborating with world-renowned artists, actors, and entertainers.

Paul is the founder and CEO of Entertain Impact, a 15+-year-old cause entertainment agency that advances philanthropy and social justice through campaigns that mobilize popular culture, entertainment, and celebrity. Entertain Impact has raised money, awareness, and support, inspired advocacy and action and driven program a variety of clients including ELMA Music Foundation (music and youth development), Environmental Defense Fund (Conservation and environment), March of Dimes (premature babies), The Gates Foundation (Vaccines), Rotary (polio eradication), and many others. Entertain Impact works with a wide range of influencers from across the globe, including Angelique Kidjo, Bill Gates, Desmond Tutu, Kevin Bacon, Queen Noor, Usher, Ziggy Marley, and others.

Prior to founding Entertain Impact, Paul was at Zomba Music/Jive Records for 20+ years, leading successful music recording and publishing ventures. Artists and writers include A Tribe Called Quest, Britney Spears, Donnie McClurkin, Justin Timberlake, Linkin Park, Michael Jackson, Outkast, and Pink. Through his company eye2ear music, Paul remains an active music advisor to film/TV studios such as Participant Media, River Road and Lionsgate overseeing music for movies and documentaries such as the Twilight, 12 Years A Slave, and Al Gore's An Inconvenient Sequel.

His contributions have earned him prestigious recognition including two Grammy Award nominations, and an American Music Award.

Current and past boards include the ELMA Music Foundation (US), Recording Academy (Grammys), and WITNESS (technology for human rights).