X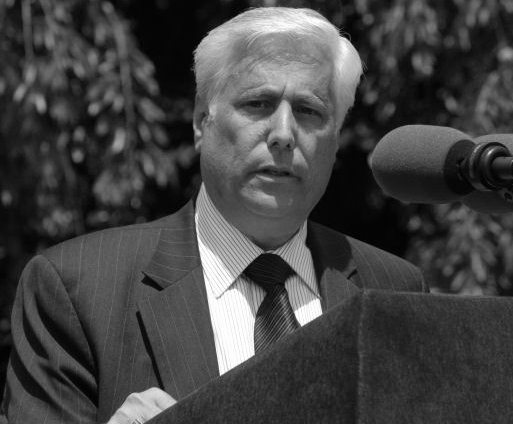 Brian Fischer
Brian Fischer spent over forty-four years in the field of corrections, becoming the Commissioner of the New York State Department of Corrections in 2007 and retiring in 2013. Prior to his retirement, he consolidated the Division of State Parole and the Department of Corrections into the now existing Department of Corrections and Community Supervision and coordinated the downsizing of the agency by closing prison farms, annexes, camps, and several medium security prisons.

Mr. Fischer has been an adjunct professor at both John Jay College of Criminal Justice and Pace University. He was a member of the Standards Committee of the American Correctional Association and the New York Sentencing Commission.

He earned the Warden of the Year Award from the North American Association of Wardens and Superintendents in 2006 and was honored by the New York State Bar Association with their Outstanding Contribution in the Field of Corrections award in 2012. He was also given the Thomas Mott Osborne Medal by the Osborne Association and an honorary Degree of Laws from Bard College, both in 2013.

While in corrections he was the Superintendent of Sing Sing Correctional Facility for seven years and helped implement many programs to provide needed services for the mentally ill and those convicted of sex offenses, piloted innovative reentry and early release programs, and institutied short-term Parole Violator Treatment Centers.

During his tenure as Commmissioner, Mr. Fischer implemented the Sex Offender Management Treatment Act passed into law by former Governor Spitzer and the settlement of a class action lawsuit filed by Disabilities Advocates, Inc., a state sponsored agency authorized to protect incarcerated individuals with mental and developmental disorders. The settlement involved development of special programs to replace the use of disciplinary segreation units for violations of prison rules.

Mr. Fischer is a frequent lecturer on criminal justice. Some of his most recent lectures include: the keynote speech at Fordham University on "Conditions of Confinement" published in the Fordham Law Journal, vol. XXXVI, No. 1; lecturer at the University of Buffalo Law School on "New York's State Prisons 40 Years After Attica: What Has Changed and What Changes Lie Ahead;" lecturer at the Albany Law School on "Aging Prison Population;" lecturer at the New York Bar Association on Civil Rights on "The Increased Use of Solitary Confinement in New York State Prisons: Violation of Human Rights or Necessary Prison Management Tool?;" panelist at the Benjamin Cardozo Law School symposium on "Life in the Box: Youth in Solitary Confinement;" and a panelist at The Justice Initiative at Columbia Universary on Reducing Incarceration, Endless Punishment, Long-Term Sentences and Aging in Prison.

He holds a Bachelor's Degree in Psychology, a Master's Degree in Guidance and
Counseling and a Master's Degree in Professional Studies.