X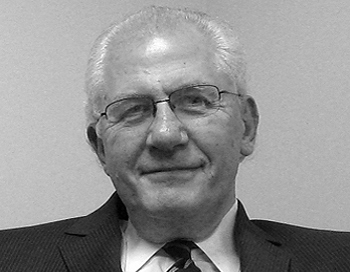 Herbert Teitelbaum, Esq.
Herbert Teitelbaum is a commercial litigator who has practiced before federal and state trial and appellate courts in many jurisdictions as well as before administrative agencies. He served as the first Legal Director of the Puerto Rican Legal Defense and Education Fund and as Executive Director of the New York State Ethics Commission. Prior to forming Siegel Teitelbaum & Evans, LLP, Mr. Teitelbaum was a senior litigation partner at Bryan Cave, LLP where he led the firm's securities litigation practice group.

Mr. Teitelbaum also has an extensive civil rights practice. He has represented individuals, interest groups, developers, business owners and others at the local, state and federal level on an array of issues and engaged in class action litigation to vindicate individual civil rights. Teitelbaum has served as a cooperating counsel to the NAACP Legal Defense and Education Fund, as the President of the New Israel Fund, and the Chair of the Lawyer Committee of the National Conference on Soviet Jewry.