Hope House on Crotona Park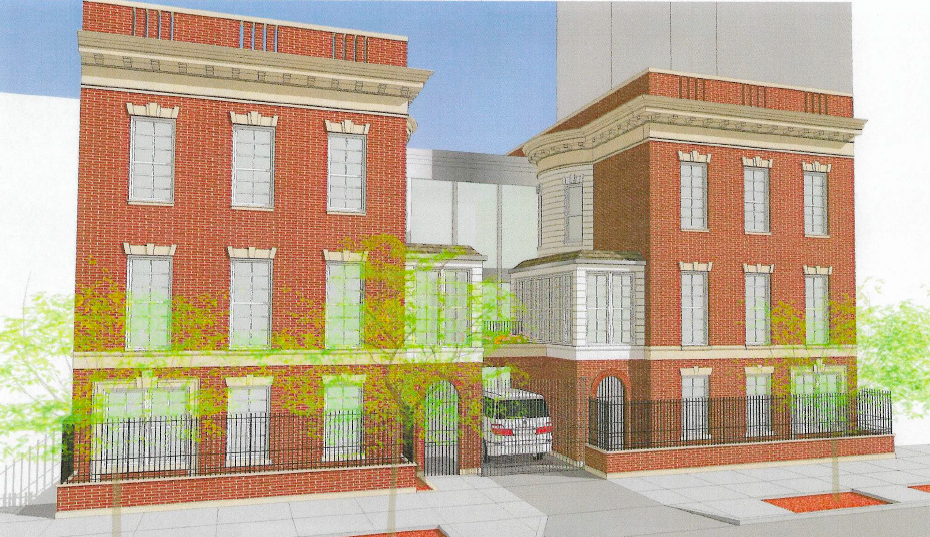 Dear Members and Friends,
This month the Greenburger Center is proud to announce that it received the support of Bronx Community Board 6 for development of the Center's first-of-its-kind secure, residential ATI for the treatment of those with serious mental illness who have been accused of certain felony level crimes.
Thank you to the Community Board members who attended the April meeting and the committee members who worked with us over the last 6 months. The Board's input was invaluable and we look forward to continuing a strong and close working relationship with the community.
A special thanks to CB6 District Manager Ivine Galarza for the time and attention she devoted to this project, and to Greenburger Center security consultant Brian Fischer, Cindy Harden from the architectural firm of Harden + Van Arnam, Cesar Cardenas of Pitta, Bishop, Del Giorno & Giblin LLC, and Dr. Ralph Aquila of Fountain House for attending the community board meeting in support of Hope House.
We look forward to keeping you updated on our continued progress!
Be well,