What needs to be said about the Rittenhouse case: Let's talk about Joseph Rosenbaum NYDN Op Ed by Cheryl Roberts
Cheryl Roberts
/
Nov 29th, 2021
Share this: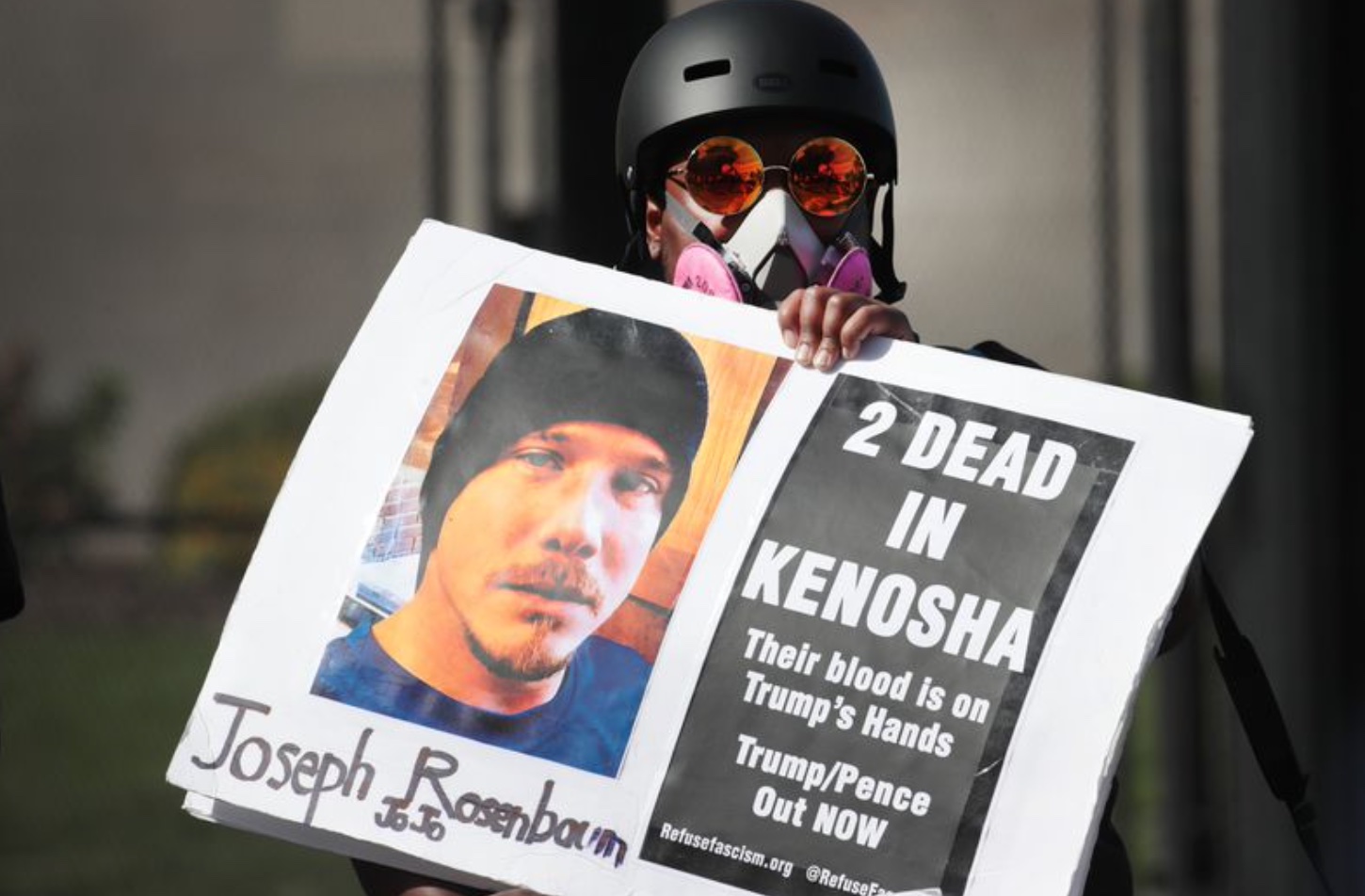 Today, the NY Daily News published an Op Ed by Greenburger Center Ex. Director Cheryl Roberts about the Rittenhouse case which focused on Joseph Rosenbaum. Rosenbaum, killed by Rittenhouse, lived with bi-polar disorder and was convicted of sexual offenses involving preteen boys. Roberts draws on her personal experience and calls on us all to listen to victims of childhood sexual abuse to reduce future victimization.  Read Roberts' Op Ed here.
About the Author
Cheryl Roberts
croberts@greenburgercenter.org
In addition to serving as Executive Director of the Greenburger Center, Ms. Roberts is a City Court Judge in Hudson, NY where she presides over a Behavioral Health Alternative Treatment Court. Prior to serving as a Judge, Ms. Roberts was Corporation Counsel for the City of Hudson, New York and a licensed bond agent in New York State. Previously in her career, Roberts was a town judge from Columbia County, New York and served as a counsel to committees in both the US House of Representatives and the US Senate.
Top Stories
Get the Latest
Events