The Criminalization of Mental Illness: Reckonings and Reforms A Conversation with Staten Island DA Michael McMahon - October 19th 9:00 - 10:00 AM (EST) via Zoom
Cheryl Roberts
/
Oct 7th, 2021
Share this: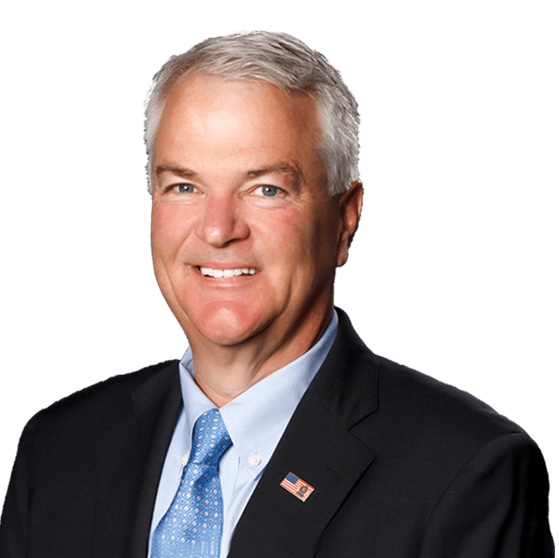 The Greenburger Center and
John Jay College of Criminal Justice
Present
The Criminalization of Mental Illness:
Reckonings and Reforms
Staten Island DA Michael McMahon - October 19th 
ALL PROGAMS VIRTUAL 9:00 AM - 10:00 AM (EST)
SAVE THE DATE!
About the Author
Cheryl Roberts
croberts@greenburgercenter.org
In addition to serving as Executive Director of the Greenburger Center, Ms. Roberts is a City Court Judge in Hudson, NY where she presides over a Behavioral Health Alternative Treatment Court. Prior to serving as a Judge, Ms. Roberts was Corporation Counsel for the City of Hudson, New York and a licensed bond agent in New York State. Previously in her career, Roberts was a town judge from Columbia County, New York and served as a counsel to committees in both the US House of Representatives and the US Senate.
Top Stories
Get the Latest
Events