The weight we carry: A black woman's lament on the state of the nation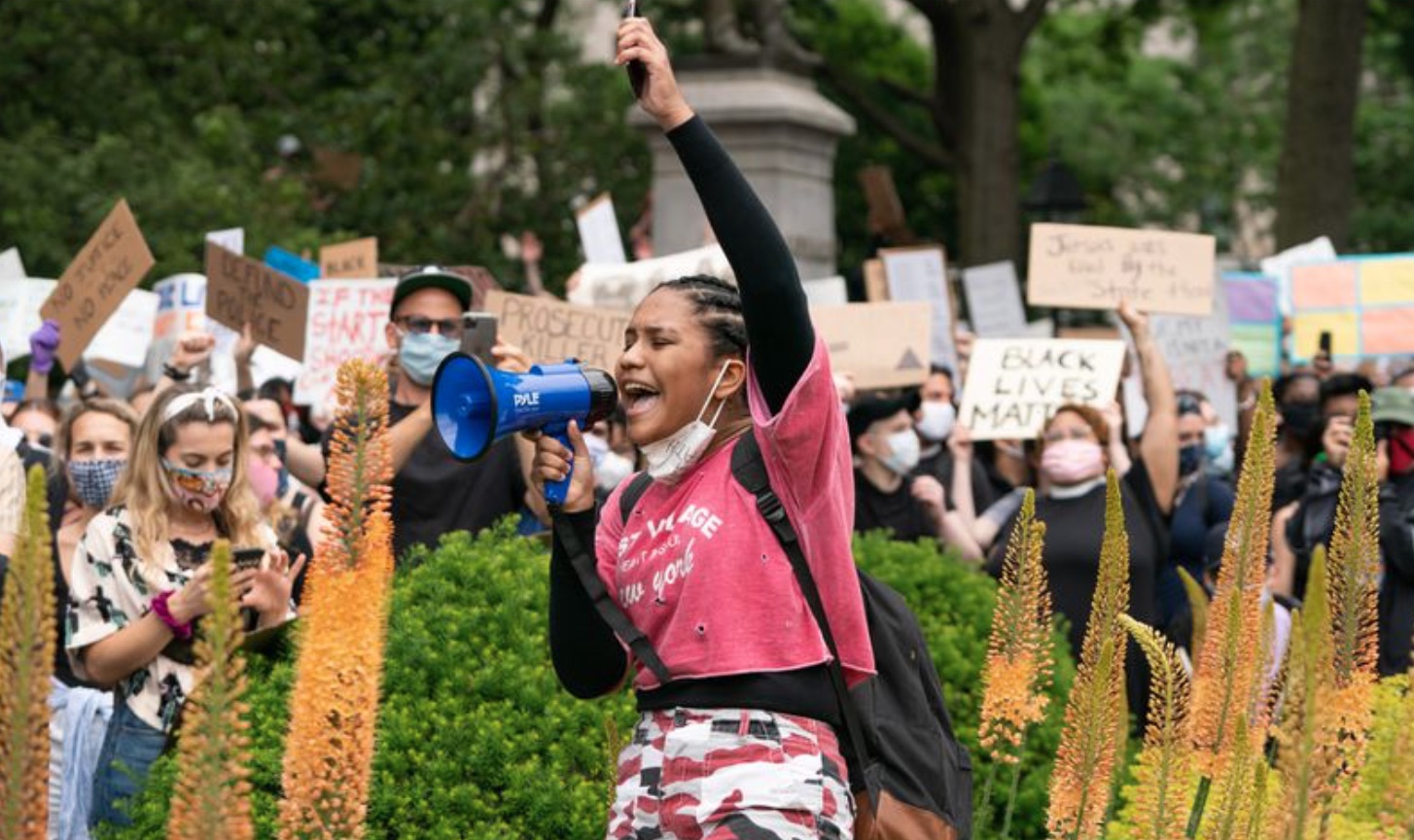 Greenburger Center Board of Advisor Natalie Diaz wrote an Op Ed for the New York Daily News on her experience living as a black women in the United States.  In her deeply personal peice, Diaz said: 
"As a black woman, these experiences are deeply traumatic. I cannot expect anyone who is not black to understand what it feels like, but I will try to give you a window into some of my feelings in the hopes that that window will allow you to understand my humanity and my experience in a collective effort to reject racism.


Every time an innocent black person is killed by the state, it hurts in the deepest parts of my heart. It is because I am what they are. I am them. Who I am biologically, genetically, culturally is constantly being murdered, in plain sight, by my own country. By the forces that are meant to protect me, and Ahmaud, and George."
We hope you will read Natalie's full Op Ed by clicking here.