Herb Sturz: Come Hell or High Water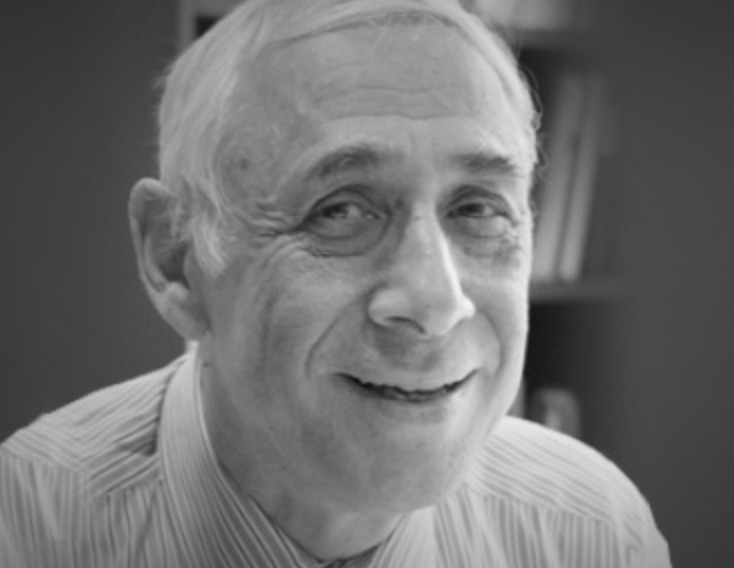 The Greenburger Center was proud to call Herb Sturz a Board of Advisor since its founding in 2014. Without hesitation, Herb said "yes," when asked if he would serve. He seemed not only interested in the mission but actually energized by the difficultly of our task; to divert some of the most difficult cases off of Rikers, those living with serious mental illness and charged with higher level crimes.
You might say those in this population are among the deep end of the jail pool, the forgotten ones, languishing behind bars, especially in 2014. But Herb already knew then, what it took many government officials and some activists a while to figure out; that the ones left to rot the longest on Rikers were exactly those in this population.
Herb seemed to have an affinity for people in the worst situations, maybe that's why, as Sam Roberts has said, Herb was never afraid to fail. In fact, he seemed as enthusiastic about the prospect of failing as he was about the prospect of succeeding, I think because it meant that at least you were trying, and for the people he cared most about, trying was much more than what they routinely got.
When it came to the Greenburger Center's Hope House, Herb never once told me to give up. "Just do it, build it and they will come, the rest will follow," he said. "It's never going to be the right time."
I have often thought of Herb these last few years, wishing we had just taken his advice. Somehow, I think he would have turned out to be right.
Now in death, his words and life come back to me as a reminder that not only does time really run out, but that real change takes risk. And so, it is with that spirt that I and the Greenburger Center, recommit to Hope House and to breaking ground, come hell or high water -- hopefully just in the nick of time.
Cheryl Roberts