Getting Help Without Getting Hurt
Cheryl Roberts
/
Apr 14th, 2021
Share this: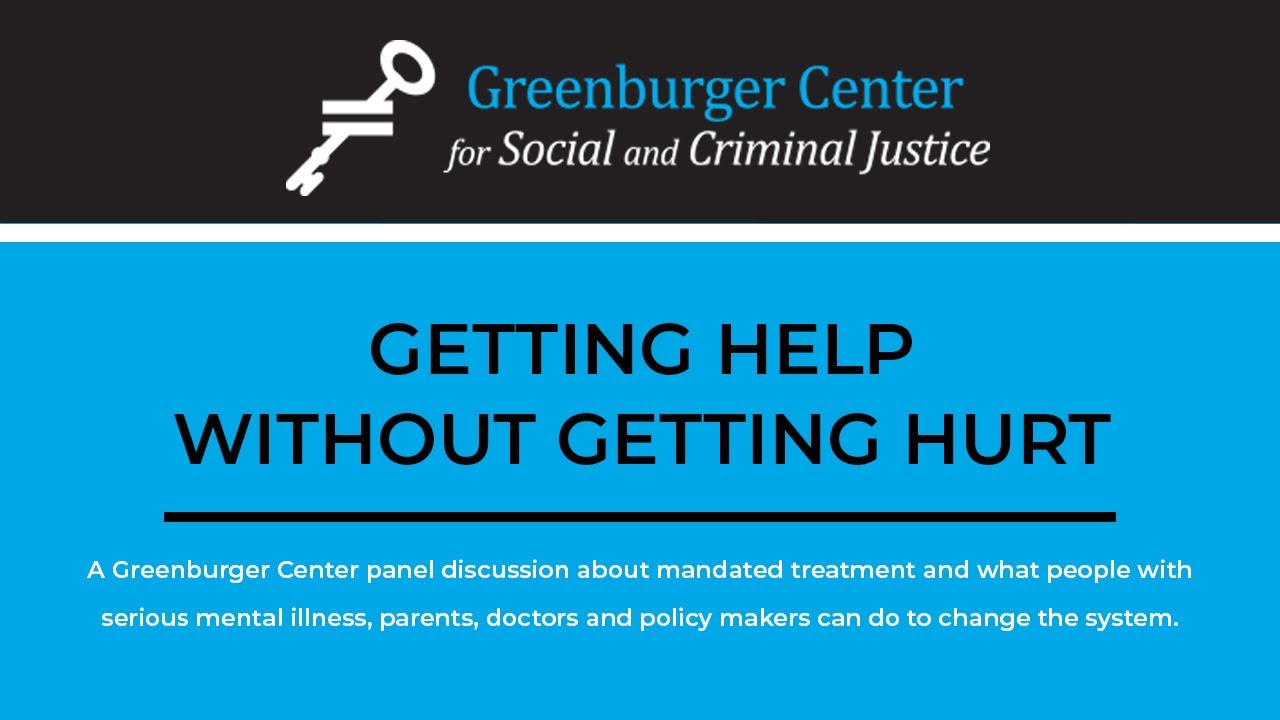 A Greenburger Center panel discussion about mandated treatment and what people with serious mental illness, parents, doctors and policy makers can do to change the system.
Listen to the full panel discussion by clicking on the video below:
About the Author
Cheryl Roberts
croberts@greenburgercenter.org
In addition to serving as Executive Director of the Greenburger Center, Ms. Roberts is the Corporation Counsel for the City of Hudson, New York and a licensed bond agent in New York State. Previously in her career, Roberts was a town judge from Columbia County, New York and served as a counsel to committees in both the US House of Representatives and the US Senate.
Top Stories
Get the Latest
Events