NYDN Op Ed on Daniel Prude by Cheryl Roberts
Cheryl Roberts
/
Sep 15th, 2020
Share this: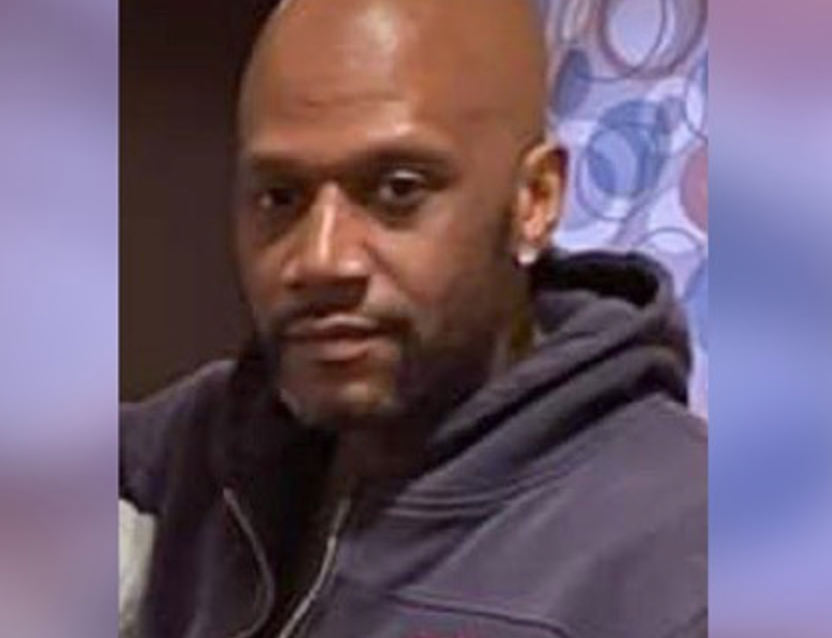 "Daniel Prude represents the most at-risk group of Americans to be killed in an encounter with police: a Black male living with a serious mental illness.
When police are summoned to so-called Emotionally Disturbed Person (EDP) calls, the results are often deadly. Nationwide, at least a quarter and maybe as high as half of those killed by police had mental illness. But the police alone do not own this statistic. The mental health system can be ineffective and racist too when it comes to African-Americans in mental health crisis"   Cheryl Roberts, Ex. Director, Greenburger Center 
Read Roberts' entire Op Ed which appeared in the New York Daily News on September 15, 2020. 
About the Author
Cheryl Roberts
croberts@greenburgercenter.org
In addition to serving as Executive Director of the Greenburger Center, Ms. Roberts is a City Court Judge in Hudson, NY where she presides over a Behavioral Health Alternative Treatment Court. Prior to serving as a Judge, Ms. Roberts was Corporation Counsel for the City of Hudson, New York and a licensed bond agent in New York State. Previously in her career, Roberts was a town judge from Columbia County, New York and served as a counsel to committees in both the US House of Representatives and the US Senate.
Top Stories
Get the Latest
Events