GC in the NY Daily News: Close Rikers, rethink mental health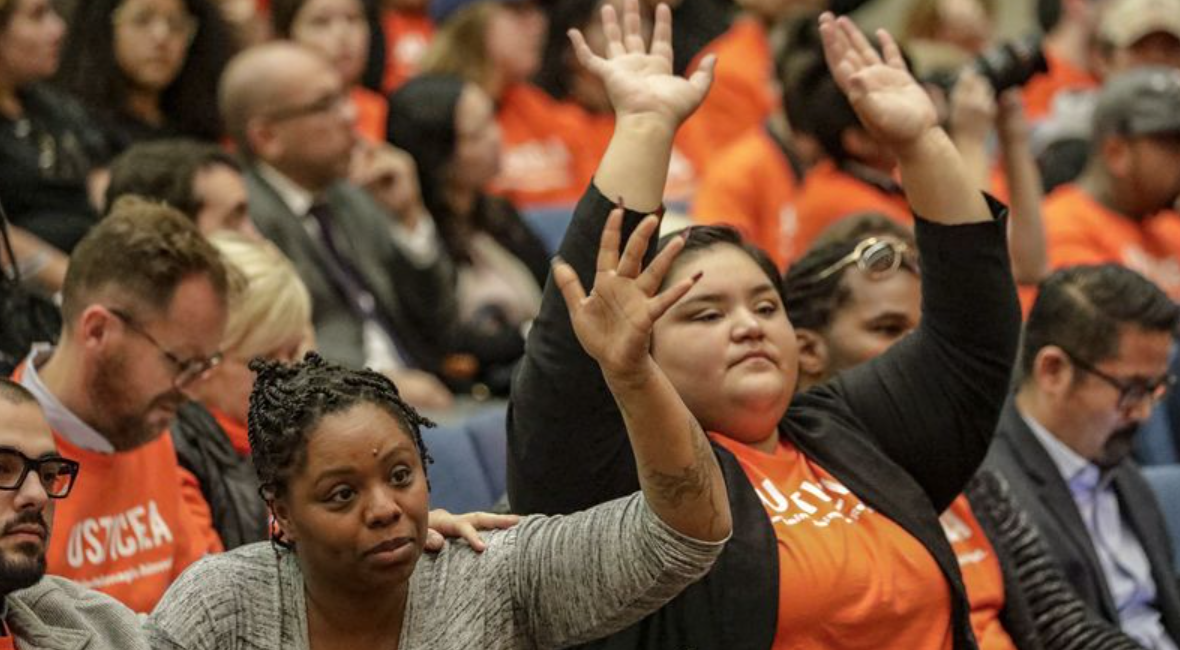 Last week, LA County Supervisors announced plans to close a men's jail and replace it with a mental health center run by mental health professionals rather than correction officers.
This morning, my letter to the editor appeared in the New York Daily News, urging New York to follow LA's lead. Congratulations to Patrisse Cullors, the activists and LA county officials for taking this bold, humane and rational step.
My letter appears below:

Close Rikers, rethink mental health
Manhattan: As New York City grapples with the design of four new borough-based jails to replace Rikers, officials should follow Los Angeles' lead and say no to any new jail with a specialized unit to treat those with serious mental illness. Smaller treatment facilities run by mental health rather than correction officials would make society safer and save money.
Deciding to close Rikers was the first and perhaps easiest step to take on this path. The next and more difficult steps will set the stage for the next 50 years in mental health and criminal justice policy in New York. The time to decarcerate people with serious mental illness is now. Imbedding psychiatric units inside new jails only enables society and the mental health system to dodge responsibility for the criminalization of people with serious mental illness.
The mass incarceration of people with serious mental illness has been an unintended consequence of de-institutionalization, drug and sentencing laws, and parole policies. Enshrining these failed policies within the bricks and mortar of a new jail would only continue the insanity of a tragically failed mental health system that victimizes rather than treats the most serious patients who need its help.
There is a better path. Instead of creating four mini-Rikers, New York needs to build a mental health treatment center where people with an illness can get stabilized and stepped down in a mental health rather than a criminal justice system. Cheryl Roberts, executive director Greenburger Center for Social and Criminal Justice