An Evening with Pete Earley, Mental Health Advocate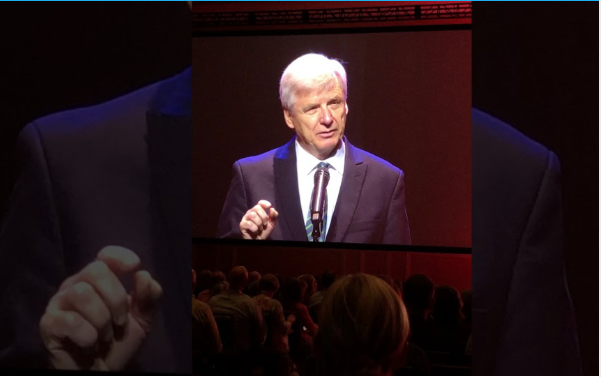 An Evening with Pete Earley, Mental Health Advocate
Manhattan Together, a network of faith-based groups, and the Metro Industrial Areas Foundation have over 200,000 members in New York City who advocate for social justice. Over the last few years, these groups have increasingly focused on the mass incarceration of people living with mental illness. Together, they represent a potent force for change.
On November 29, 2018, Manhattan Together member Temple Shaaray Tefila will welcome mental health advocate and New York Times best-selling author Pete Earley, to hear about the personal experiences which came to inspire his book, Crazy: A Father's Search Through America's Mental Health Madness. Pete's book details his journey as both a father fighting for his child and as a journalist, in search of a better way to shut the "revolving door" between hospitals and jails; a door which often eventually leads to tragedy.
We hope you will join the conversation.
Thursday, November 29, 2018
7:00 PM – 9:00 PM EST
Temple Shaaray Tefila
250 East 79th Street
New York, NY 10075