The Risk of Replicating Rikers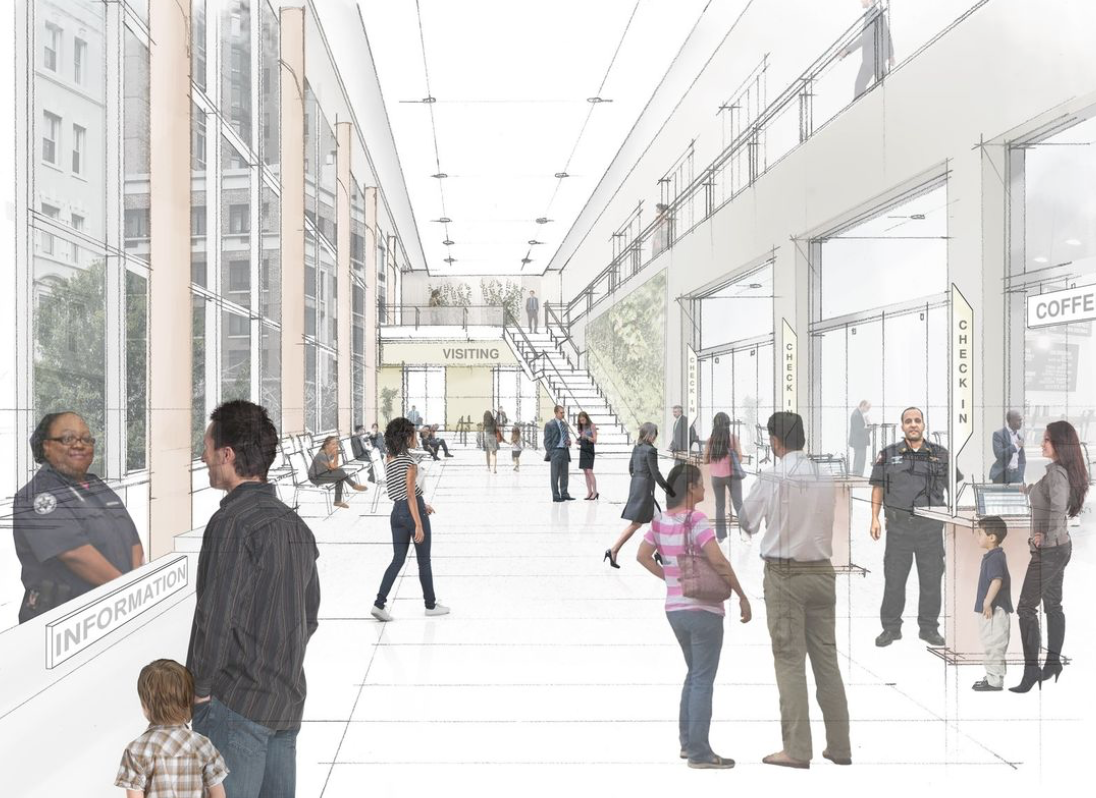 Yesterday, the City released its master plan to close Rikers. The work and progress made is impressive, especially the jail population reductions achieved in the last year alone. But as the population shrinks, New York, like all jurisdictions across America, is having to come to terms with the fact that the remaining population is often profoundly impaired by mental illness, substance use disorders, cognitive disabilities, or all three. If we are to create a new incarceration paradigm for the next 50 years, the decarceration and diversion of those with mental illness from our prisons and jails must be a central tenant of change.
In today's New York Daily News Marty Horn and Brian Fischer discuss why replicating Rikers in smaller borough jails, even with separate mental health units, is not the right approach to manage people with serious mental illness. Their opinion is important. Horn and Fischer have spent decades working in and managing the state's prisons and jails.
"Providing a cell in a prison or jail is not providing treatment, even when the criminal justice system designates housing units for people with mental illness.
After decades of supervising prisons and jails, we are convinced that effective treatment of people with serious mental illness is simply not possible in a prison or jail. Incarceration is intended for people who understand and can follow rules. People with serious mental illness can often do neither."
Martin Horn and Brian Fischer
This PBS Frontline expose from 2015, The New Asylums, provides a devastating, first hand look at why treatment behind bars for those with serious mental illness is ultimately not possible or an effective long term solution.
We hope you will take time to review both.