Assemblyman David Weprin and Justin Volpe to Join Closing in on Closing Rikers Parole Forum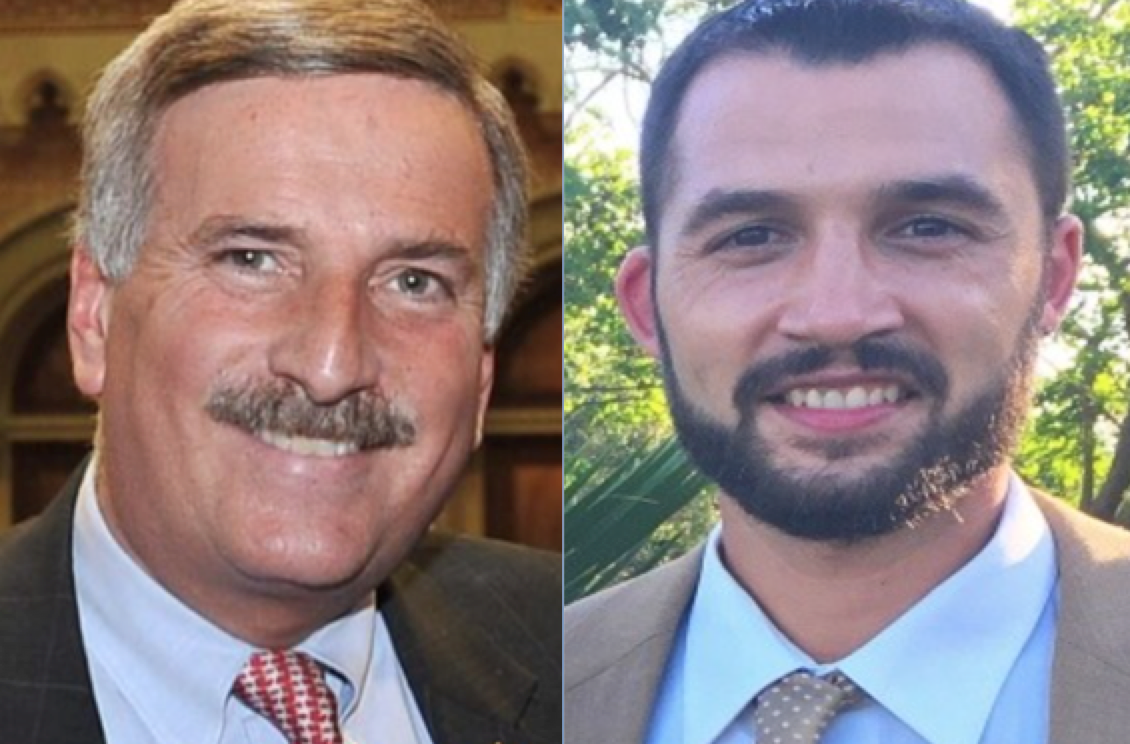 Closing in on Closing Rikers:
Parole Problems & Solutions
NYS Assemblyman David I. Weprin and Justin Volpe, Forensic CRPS-A CHI, Jail Diversion Program, Miami-Dade County, Florida, will join DOCCS Deputy Comm. (Ret.) Steven Claudio; Cadeem Gibbs, founder of ROUNDTABLE Project, LLC; Osborne Association Executive Vice-President Susan Gottesfeld; Chief Judge (Ret.) Jonathan Lippman; John Jay Professor Martin Horn; Legal Aid Lawyer Lorraine Mc Evilley; and Co-director Columbia Justice Lab and Senior Research Scientist, Columbia School of Social Work, Vincent Schiraldi for a conversation about NYS parole problems and reforms necessary to close Rikers.
Co-Sponsored by
The Greenburger Center for Social and Criminal Justice
The Metro Industrial Areas Foundation
The New York Daily News
and
Columbia University Justice Lab
April 26, 2018
8:30 AM – 11:30AM
(doors open at 8 am)
Hosted by Columbia University
The Chapel
Interchurch Center Building
475 Riverside Drive
(at Claremont Avenue and 120th Street)
RSVP: [email protected]
Seating Limited