Cadeem Gibbs, Susan Gottesfeld to Join Parole Panel on April 26th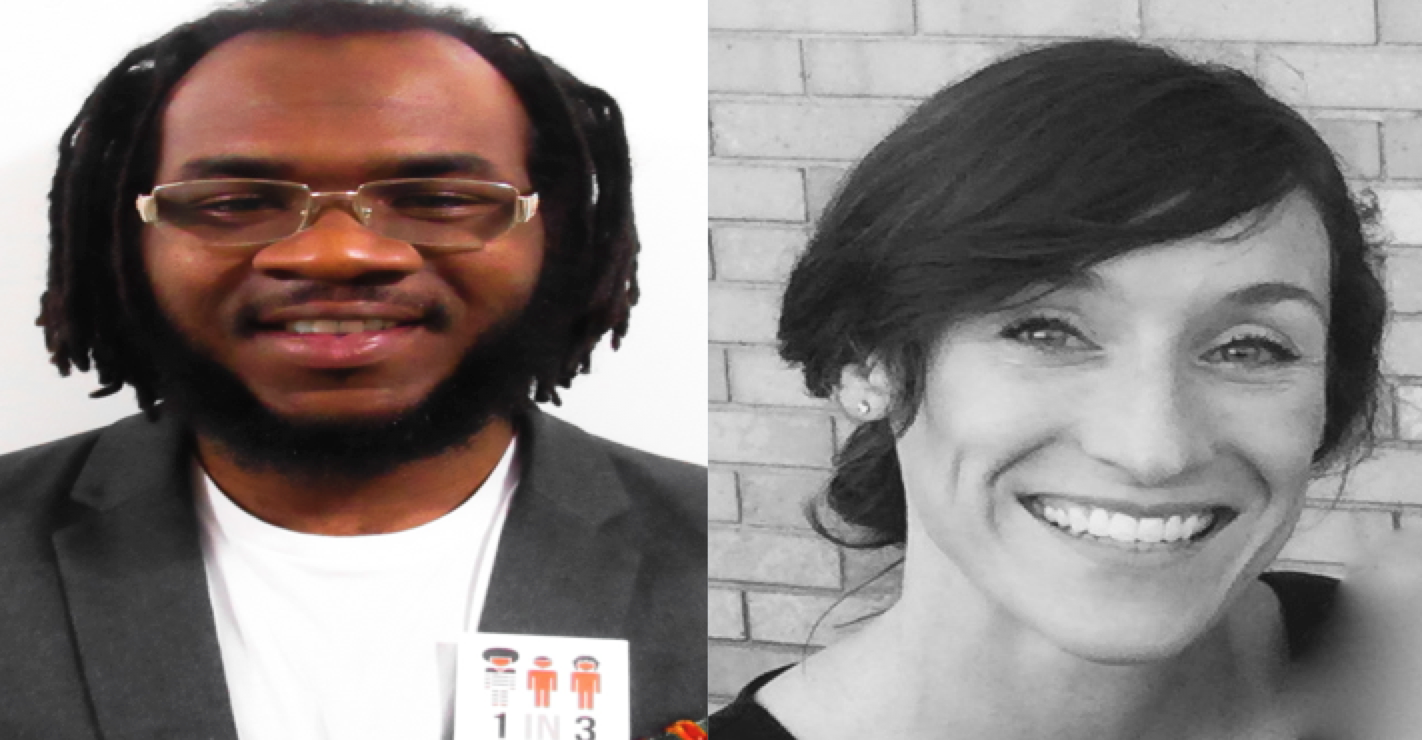 Closing in on Closing Rikers:
Parole Problems & Solutions
Cadeem Gibbs, Founder, ROUNDTABLE Project, LLC, and Susan Gottesfeld, Executive Vice President and Chief Program Officer will join Chief Judge (Ret.) Jonathan Lippman, DOCCS Deputy Comm. (Ret.) Steven Claudio, John Jay Professor Martin Horn, Legal Aid Lawyer Lorraine Mc Evilley, and Columbia University Justice Lab Co-Founder Vincent Schiraldi for a conversation about NYS parole problems and reforms necessary to close Rikers.
Co-Sponsored by
The Greenburger Center for Social and Criminal Justice
The Metro Industrial Areas Foundation
The New York Daily News
and
Columbia University Justice Lab
April 26, 2018
8:30 AM – 11:30AM
(doors open at 8 am)
Hosted by Columbia University
The Chapel
Interchurch Center Building
475 Riverside Drive
(at Claremont Avenue and 120th Street)
RSVP: [email protected]
Seating Limited