Court Watchers & DA Vance's Turnstile Policy: Steps in the Right Direction.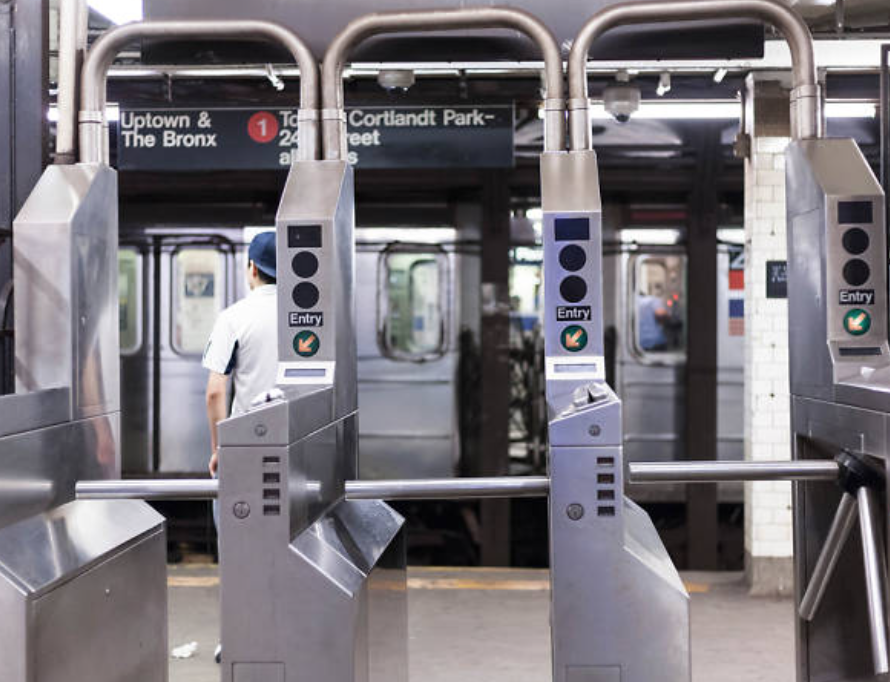 We applaud Manhattan DA Cyrus Vance and Brooklyn DA Eric Gonzalez for pledging to reduce prosecution of low-level crimes, and the criminal justice organizations who began attending court proceedings last week as part of Court Watch NYC, to give witness to these important innovations.
Court Watch NYC is good news, as a spokesperson for DA Vance recently said, "Open courts are one of the great hallmarks of our justice system and we welcome the engagement and public accountability that court observers provide."
While it is important to watch what DAs do inside the courtroom, it is just as important to watch what they do to avoid arrests for low-level crimes outside the courtroom. DA Vance's policy to reduce unnecessary arrests for turnstile jumping is one such program.
Turnstile jumpers with open warrants, weapons, or drugs will still be arrested under his policy. Others, including the poor and black men, two groups who according to Community Service Society, are inarguably arrested at rates far exceeding any other group of turnstile jumpers, will be given appearance tickets, similar to traffic tickets, directing them to return to court at a later date. Issuance of appearance tickets holds turnstile jumpers accountable, but avoids a potentially life alternating arrest and trip to Rikers Island.
By avoiding unnecessary turnstile arrests Vance's policy will keep subway riders safer by allowing police more time to deal with higher level crimes, save taxpayers money, reduce the daily population at Rikers Island, and avoid an arrest for those least able to overcome the adverse consequences of a criminal record.
Through their most recent efforts, Court Watch NYC and the DAs are bringing transparency and rationality to a criminal justice system that usually lacks both.