A Visit to Rikers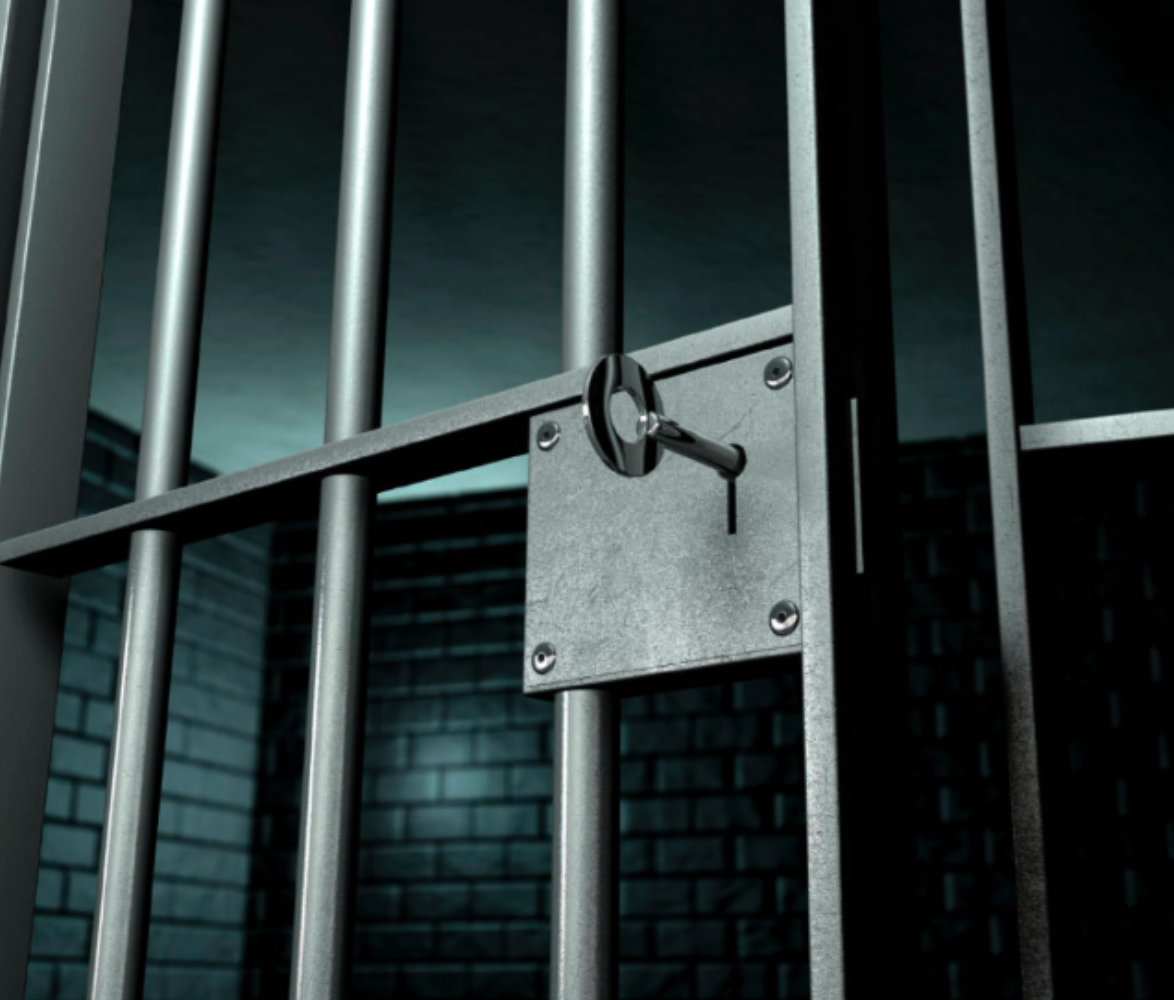 On a recent tour of the mental health units at Rikers with Councilwoman Crowley, I was surprised by both the level of mental and cognitive dysfunction of the incarcerated people, and the compassion exhibited by the COs. Anyone meeting the incarcerated people I observed would have agreed that they belonged in a long-term psychiatric or permanent supported housing facility with 24-hour supervision, not a jail. Like it or not, many of these individuals will never live successfully or independently in society, without significant community and or institutional support. That the institutional support they receive currently is in a jail at Rikers Island seemed to make no sense to any of us, including the COs charged with overseeing their safety.
Even in the highest level of care unit, and despite hours of CO training and round the clock mental health staff support, the COs I met acknowledged that jail was not the appropriate treatment setting for many of these individuals.
Upon entering this unit, we heard shouting coming from a cell. A substance was smeared over the cell window and COs were standing outside the cell as other staff inside, tried to deal with the crisis. CO Gallagher, one of our tour leaders, was immediately asked to help. Within minutes of entering the cell, the screaming stopped as Gallagher defused the situation. He rejoined us a short time later, saying that the individual in the cell had been horribly traumatized as a "kid," making it impossible for Gallagher to "give up on him."
The public needs know about COs like Gallagher and listen first hand to the disjointed and heartbreaking conversations of some of the incarcerated people I met. The Greenburger Center thanks Councilwoman Crowley and the Administration for giving us the chance to see these units first hand.
We encourage the Councilwoman to consider asking people formerly incarcerated on these units to record their stories so that the public can hear their voices and understand what it means to criminalize mental illness. We hope the Councilwoman will also invite COs and mental health staff to testify in the fall about what its like to work with this population and why they need to be diverted off of the Island and into appropriate treatment settings.