1968 All Over Again?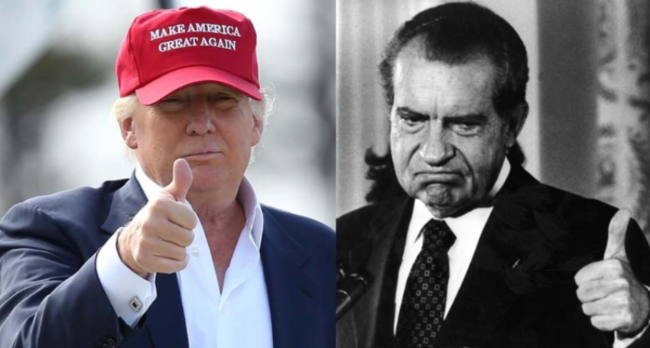 Dear Members and Friends,
I feel like it is 1968 all over again.
That was the year Richard Nixon was elected. On the day of his inauguration, my then-girlfriend, (a political activist and supporter of Eugene McCarthy), called for the new president's impeachment. To me that seemed premature. "We should at least wait to see what his policies turn out to be," I suggested to her.
I have learned my lesson. From his campaign rhetoric to his early cabinet appointments to his apparent disregard for longstanding rules against nepotism and a constitutional prohibition against self-dealing, Donald Trump has made his intentions absolutely clear. It's my firm belief that those of us who vehemently disagree with what the president-elect stands for must not allow our values to be destroyed by him and his policies—and we must not wait.
The final vote tallies prove that Donald Trump lost the popular vote; he is not what the majority of Americans wanted. While we must accept the election result and the peaceful transfer of power, that doesn't mean we have to accept the forces of prejudice, bigotry, and right-wing nationalism that have come to the fore during this brutal election.
It is time to organize, resist, and fight for what we believe in. I am reminded of Hillary Clinton's oft-repeated basic credo, "Do all the good you can." For each person this will mean something different. For me it means redoubling my efforts to ensure that the values of internationalism, inclusiveness, free expression, rehabilitation, forgiveness, and openness are fully realized and expanded in the institutions I influence and support.
Francis Greenburger